Today the team was talking and discussing on, what games we would like to see be remade. Now when remade can be just a graphic update, gameplay, sound or all of the above. Here is what Anime Angel had to say.
Persona Series
Anime Angel - I really don't game that much, but I love the Persona series. I know they did a remake for the PSP. For me it wasn't what I was expecting. I want a full remake in gameplay, graphics and music wise. They should keep the Anime cut scenes, however everything else needs a major upgrade. Persona for the PS3 and 360 would be a wonder to see especially Persona 4. With improved graphics and gameplay we will really see Shin Megami Tensei dark vision at it's max. Anime Rules!!!
Here is what Bess had to say. He had a few choices so check out his list.
Chrono Trigger
Final Fantasy VI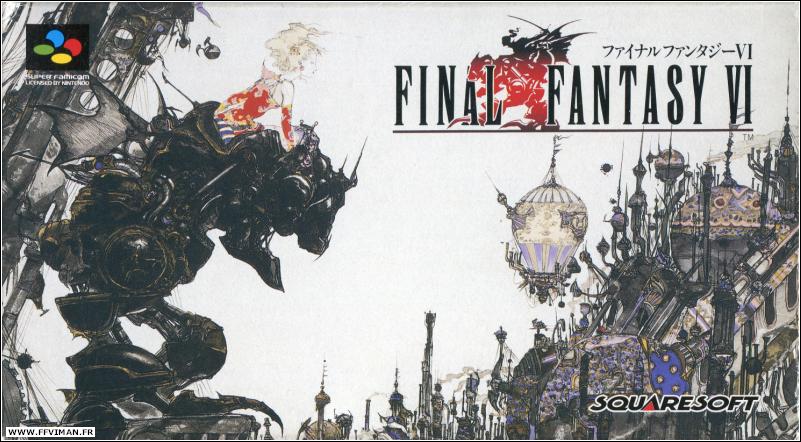 Flashback

Bess On Chrono Trigger - Before fanboys and fangirls start yelling "WE HAVE A DS VERSION." I just want to say that I don't consider that a remake. I consider that a repacking of the SNES game with a few new cut scenes and dungeons. A full remake with graphics, gameplay and orchestrated music is needed. Chrono Trigger doesn't deserve any less than that.
Bess On Final Fantasy VI - Justin will disagree with me. Final Fantasy VI is the best Final Fantasy and deserve a remake. I never played an RPG so addictive. The story is amazing, gameplay is great. We need to see this game with the best graphic update possible.

Bess On Flashback - Flashback is one of those games that needs to be revisited. It was great on Sega Genesis. The puzzles, gameplay and mission assignments were great. I couldn't put it down. With a remake we can get a better story and a more indepth look at the world of Flashback.

Nice choice Bess. Final Fantasy VII is the best lol.Here is yours truly picks for remakes.Dino Crisis
Valkyrie Profile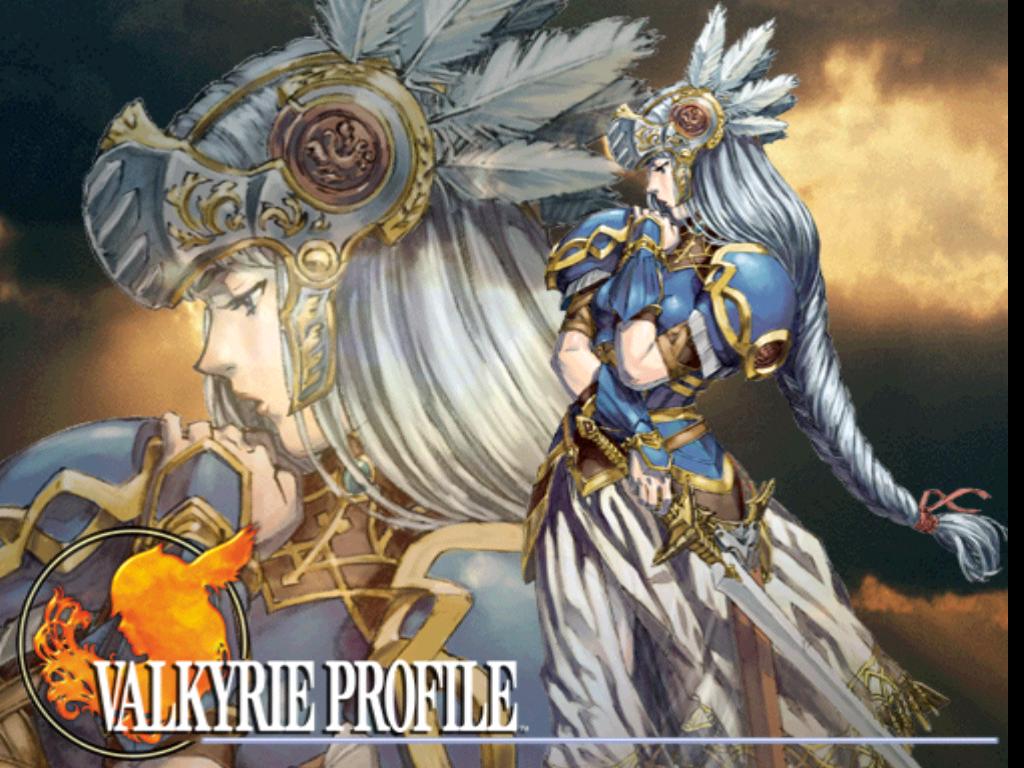 Fear Effect
Justin On Dino Crisis -
Dino Crisis remake would be great. Capcom should use the gameplay of Resident Evil 4. With Resident Evil 4 gamplay and dino's running crazy this would be an epic win. Give us the best graphics and orchestrated score and we have a win.
Justin On
Valkyrie Profile -
Valkyrie Profile is a wonderful rpg, which I would like to see an update on graphics and full orchestrated score. This game doesn't need any changes to the gameplay.
Justin On Fear Effect -
This is the game I want to see a PS3/360 Remake for. Fear Effect was such a great slept on game. Great story, great gameplay it even had nudity. This rated M PS1 game needs to be exposed to the new generation of gamers.